Xpert Auto Insurance Woodstock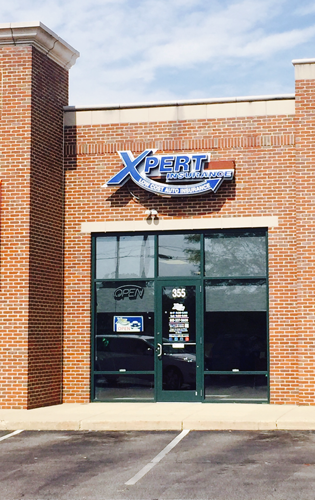 Saturday Hours:
9:00-3:00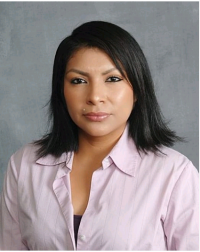 About this Neighborhood and Store
Woodstock, located 50 miles north of Chicago, is the home of the historic Woodstock Opera House. Two major motion pictures were shot in Woodstock. "Groundhog Day" was primarily shot here in 1993, and several scenes from the 1987 "Planes, Trains and Automobiles" were also filmed here. After checking out the movie lore in Woodstock, we invite you to take a look at the Illinois Vehicle office on Eastwood Drive. Come in for reliable, dependable auto insurance at an affordable price. Get your free quote today!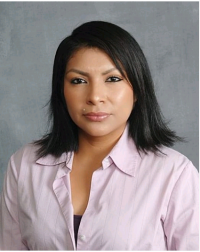 Illinois Vehicle serves thousands of customers like you. We boast 43 stores in Chicagoland with more than 100 professionally trained and licensed agents, all happy to help you get the best policy. Below is a list of the major metropolitan areas in which we offer auto insurance.
Don't see a nearby city or town listed? Don't worry — you can always request a free online quote! Find out how much you can save by switching to Illinois, and then get started online or by phone.