Joliet, Illinois Auto Insurance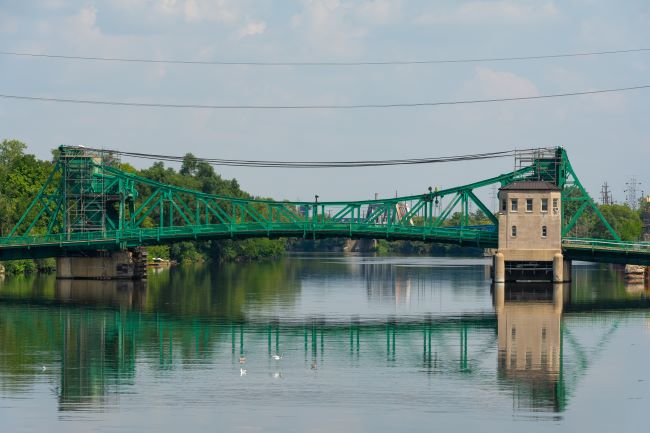 Welcome to Illinois Vehicle Auto Insurance, Joliet. You're in the right place!
With Joliet's many attractions, there's a lot of traffic. You need to help protect your car, yourself, and your family with the proper auto insurance. While the state requires you to carry only the minimum liability, you should consider adding additional coverage for more protection. Count on Illinois Vehicle for all your auto insurance needs.
Illinois Vehicle offers the right car insurance in Joliet at the right price. We can provide a number of quality coverage options that are affordable and fit your budget. Illinois Vehicle is also a leading provider of high-risk and SR-22 coverage; if you are required to carry SR-22 insurance, we can help.
Our agents are experts in creating affordable auto insurance policies for your specific needs. Whether you need minimum liability coverage or more, we'll set you up with a policy that helps give you protection and peace of mind!
We pride ourselves in serving the Joliet community, and accept licenses from other states and countries, along with matrícula consulares. We also offer auto insurance coverage through various insurance companies, to help meet your family's unique needs.
Stop by our Jefferson office or call for a free quote today! Don't leave your security to chance. Take the risk out of buying auto insurance with great rates from Illinois Vehicle Auto Insurance.
About Joliet, Illinois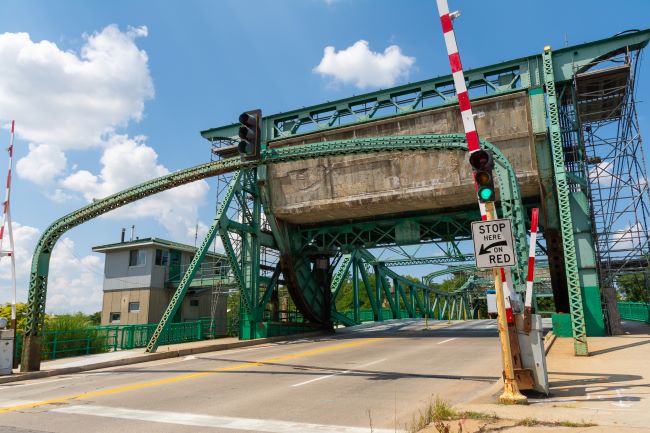 An image of Cass St. Bridge that sits on Des Plaines River in the third largest city, Joliet.
Situated 35 miles southwest of Chicago, Joliet is the third-largest city in Illinois. Whether you're in Joliet or just driving across the United States, it is a city worth checking out. Joliet was founded in 1673 by French-Canadian explorers Louis Jolliet and Father Jacques Marquette, the first non-Natives to explore and map the upper Mississippi River.
Joliet offers many attractions that will capture the attention of adults and keep the kids occupied. From local historical museums to twisting waterslides, there is something for everyone.
While traveling, it's important to carry the best insurance with proper coverage. At Illinois Vehicle Auto Insurance, we'll help you figure out what insurance fits your specific needs best. Illinois State regulations require all motorists to carry minimum liability coverage. We offer the required auto insurance for Illinois and more.