Illinois Vehicle Midlothian Auto Insurance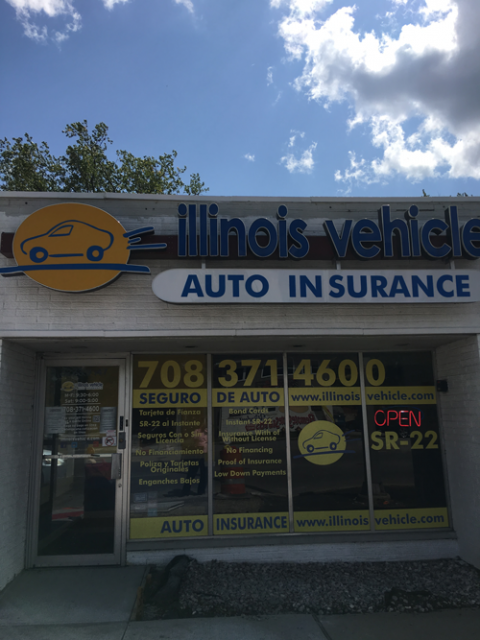 Saturday Hours:
9:00-3:00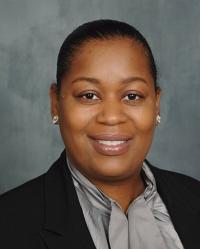 About this Neighborhood and Store
Midlothian lies just 23 miles south of Chicago, but has a completely different feel. Wealthy industrialists sculpted the village at the turn of the 20th century. Midlothian features grassy knolls and rolling stretches of land. Illinois Vehicle is proud to offer affordable auto insurance in this lovely village. We cover your insurance needs — from high-risk to full coverage, and everything in between. Get in touch with us today to see how much you can save on auto insurance.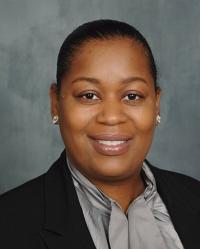 Illinois Vehicle serves thousands of customers like you. We boast 43 stores in Chicagoland with more than 100 professionally trained and licensed agents, all happy to help you get the best policy. Below is a list of the major metropolitan areas in which we offer auto insurance.
Don't see a nearby city or town listed? Don't worry — you can always request a free online quote! Find out how much you can save by switching to Illinois, and then get started online or by phone.