Illinois Vehicle Irving Park Auto Insurance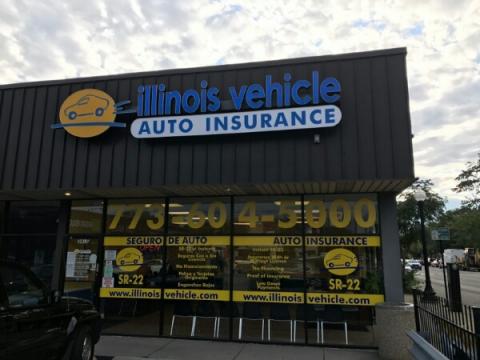 Saturday Hours:
9:00-3:00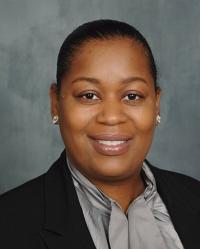 About this Neighborhood and Store
In its early years, this north side of Chicago neighborhood was home to farms and some inns and taverns that catered to those traveling to and from Chicago. At some point, housing developments and a railroad became part of the community. In 1889, when the area was officially annexed to the City of Chicago, modern conveniences like piped water and streetcar service were introduced. Today, the area is a thriving neighborhood with a lot of activity. If you drive here, you need to be sure you have the right insurance. The Illinois Vehicle office on Irving Park Road offers all kinds of insurance products, so we're sure to have what you need — at an affordable price.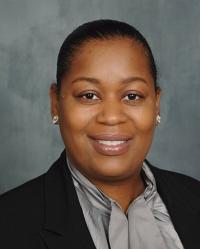 Illinois Vehicle serves thousands of customers like you. We boast 43 stores in Chicagoland with more than 100 professionally trained and licensed agents, all happy to help you get the best policy. Below is a list of the major metropolitan areas in which we offer auto insurance.
Don't see a nearby city or town listed? Don't worry — you can always request a free online quote! Find out how much you can save by switching to Illinois, and then get started online or by phone.