Illinois Vehicle Avondale Auto Insurance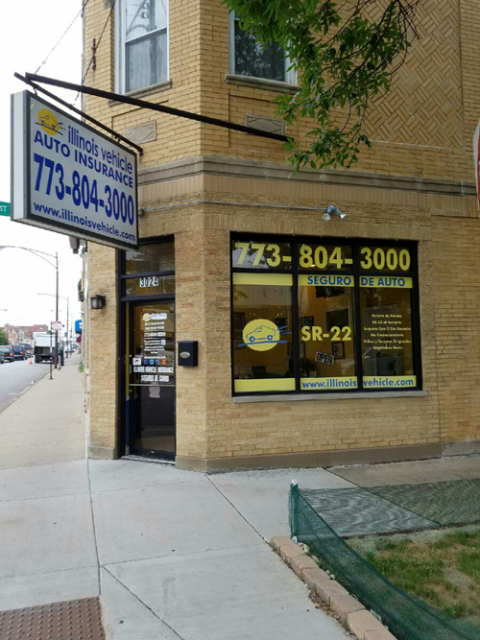 Saturday Hours:
9:00-3:00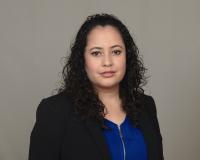 Manager:
Beronica Martinez
About this Neighborhood and Store
Avondale was an independent suburb until 1889, when it was annexed to Chicago. After the railroad was built in the area, factories sprang up and many Europeans, especially the Polish, moved in to take advantage of the plentiful jobs. The area has since grown into a very diverse part of the city. Our Illinois Vehicle office provides Avondale residents with high-quality, inexpensive auto insurance. Come on in and get a free quote!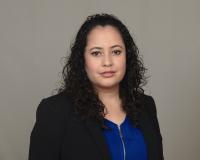 Manager:
Beronica Martinez
Illinois Vehicle serves thousands of customers like you. We boast 43 stores in Chicagoland with more than 100 professionally trained and licensed agents, all happy to help you get the best policy. Below is a list of the major metropolitan areas in which we offer auto insurance.
Don't see a nearby city or town listed? Don't worry — you can always request a free online quote! Find out how much you can save by switching to Illinois, and then get started online or by phone.