Illinois Vehicle Auto Insurance Prospect Heights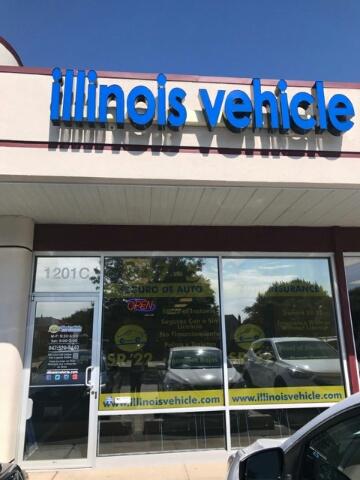 Address:
1201 N Elmhurst Rd, Ste C
Prospect Heights
,
IL
60070
Saturday Hours:
9:00-3:00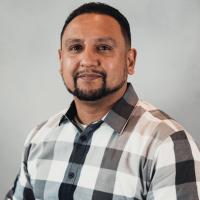 About this Neighborhood and Store
Prospect Heights was developed in 1935 to meet the dreams of Depression-weary families. The community grew comfortably until the 1960s, when the boom in development began to cause problems. The need for controlled growth led to incorporation in 1976, and the City of Prospect Heights was officially born. The city now has multifamily as well as single-family housing, and many businesses. All of this activity translates into a lot of traffic on the streets of Prospect Heights, so be sure you have the right auto insurance. Stop by the Illinois Vehicle office on Elmhurst Road and let our agents create a policy that fits your needs and your wallet.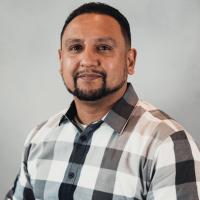 Illinois Vehicle serves thousands of customers like you. We boast 43 stores in Chicagoland with more than 100 professionally trained and licensed agents, all happy to help you get the best policy. Below is a list of the major metropolitan areas in which we offer auto insurance.
Don't see a nearby city or town listed? Don't worry — you can always request a free online quote! Find out how much you can save by switching to Illinois, and then get started online or by phone.