Illinois Vehicle Humboldt Park Auto Insurance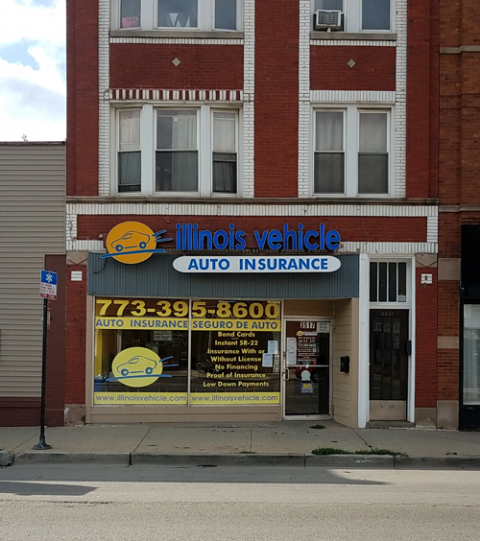 Saturday Hours:
9:00-3:00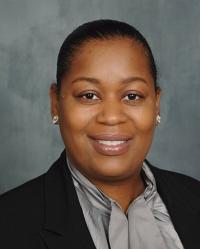 About this Neighborhood and Store
Between Western Avenue and Pulaski Road lies the Humboldt Park neighborhood on the northwest side of Chicago. This area is home to the 219-acre Humboldt Park, a beautiful park with a fitness center, two gyms, meeting rooms, playgrounds, several athletic fields, a lagoon, an inland beach and the Puerto Rican Arts and Culture Museum. Illinois Vehicle offers affordable car insurance to keep Humboldt Park moving — safely and legally. Whether you need full auto insurance or high-risk insurance, we have the most competitive rates on the market. Stop by for a free quote!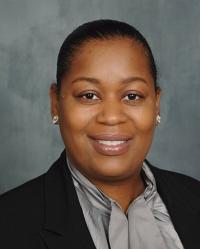 Illinois Vehicle serves thousands of customers like you. We boast 43 stores in Chicagoland with more than 100 professionally trained and licensed agents, all happy to help you get the best policy. Below is a list of the major metropolitan areas in which we offer auto insurance.
Don't see a nearby city or town listed? Don't worry — you can always request a free online quote! Find out how much you can save by switching to Illinois, and then get started online or by phone.