Is Interior Car Cleaning Worth It?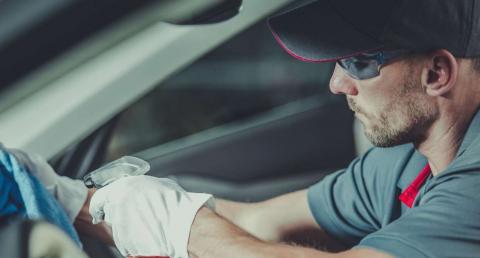 When you love your car, you want to keep it in the best possible condition. After all, this mode of transportation gets you from point A to point B and you probably spend a lot of time in the driver's seat. Therefore, you want to make sure it stays in excellent condition. A way to do so is through
car detailing
.
Car detailing is an interior car cleaning process where auto professionals give your car a little TLC to ensure that the inside of the vehicle stays clean. After all, you might not know how to get the car's interior looking shiny or how to remove stains from car seats by yourself; this is why it's best left up to the professionals. The following will explain what interior detailing is and discuss whether this type of detailed cleaning is necessary.
What Is Car Detailing?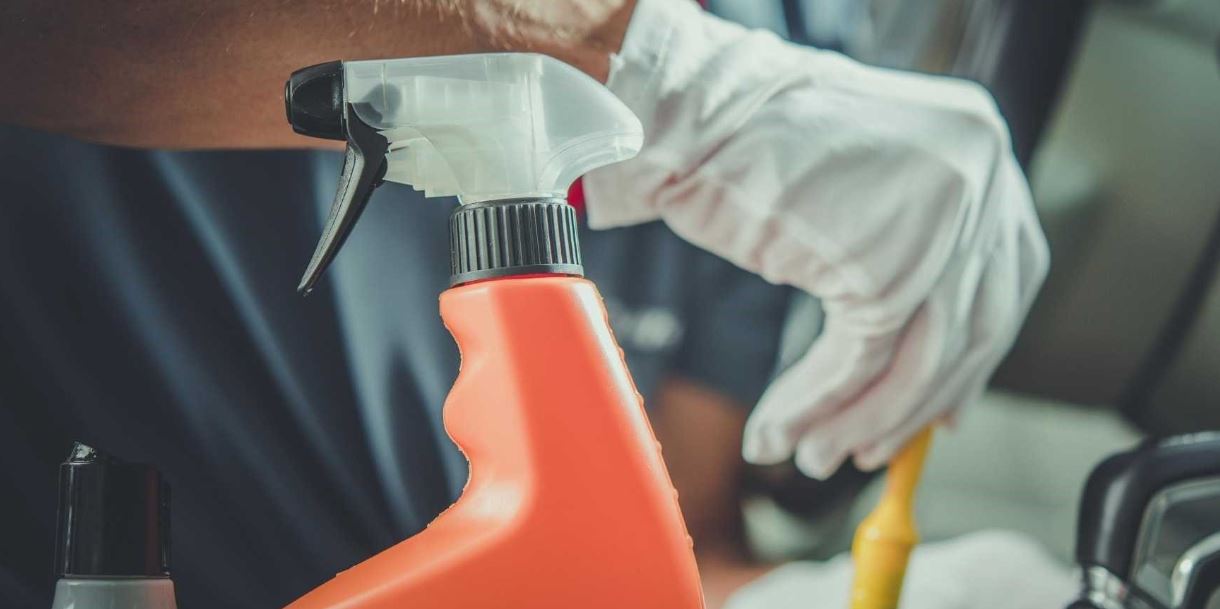 The terms car detailing and interior car cleaning are often used interchangeably. When you have your car detailed or the interior cleaned, you are having a full cleaning performed on the inside of your car. Depending on which service you choose, car detailing may also include exterior cleaning as well.
Car wash businesses and auto detailing professionals will often perform this service as will auto dealers. You may be curious to learn what is included in a full car detail. When you have the interior of your car fully cleaned the business may perform the following:
Vacuum the car's interior
Steam clean the car's interior
Remove any upholstery stains
Clean all vinyl and plastic surfaces
Sanitize the air vents
Wash the inside of windows and doors
Spot-clean floor mats and trunk
You can always ask the auto detailing company to add or omit any of the service inclusions to fit your needs. However, it's important to remember that the auto detailing professional deals exclusively in this area and won't be able to answer questions as to why your
car is leaking
or about other car problems. These questions should be directed to your auto mechanic.
Why Do Car Owners Get The Interior of Their Car Cleaned?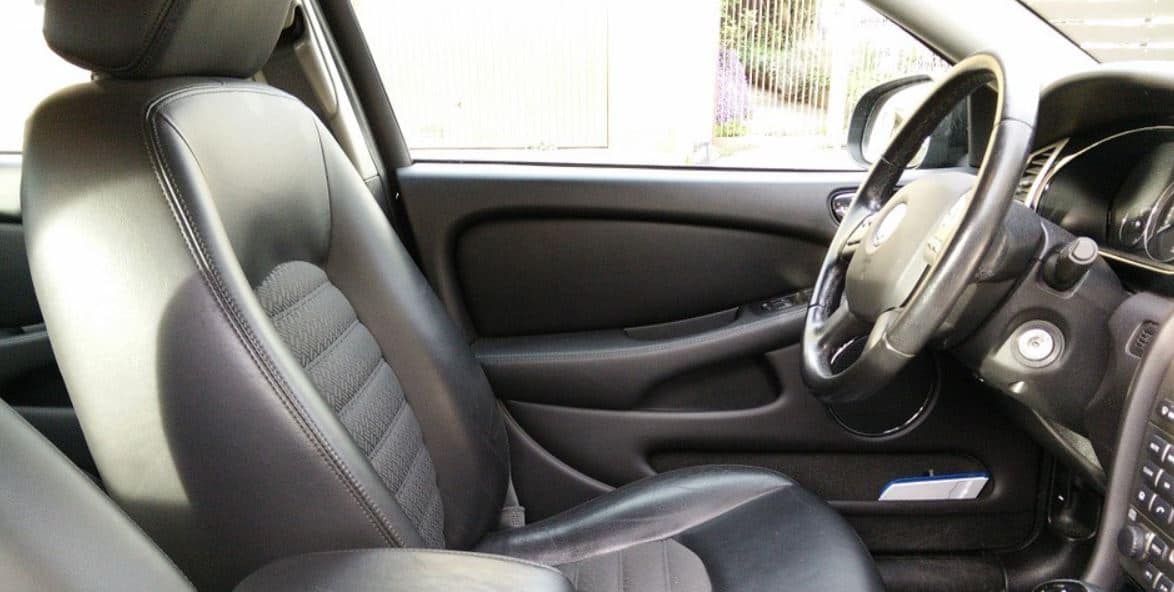 As you can see, there are many steps that go into car detailing. So,
why do car owners get the interior of the car cleaned
? There are a few reasons.
Getting Ready to Sell the Car
Some individuals will have the interior of the car cleaned if they're getting ready to sell it to another owner. Since the price tag can be set a bit higher for a car that's in better shape, you want to have the car detailed so the end result is a car that looks like a million bucks. You'll be able to ask more for the vehicle if it's in tip-top condition.
Keep the Car Looking Shiny and New
When you have an interior car cleaning service performed, you'll be happy driving around in a vehicle that looks good. With car detailing, you can keep the car in the best possible shape and have it look shiny and new, no matter how old it might be.
Extending the Life of the Vehicle
In addition to keeping your car clean and in like-new condition, car detailing will also help to extend the life of the vehicle. This goes for both interior and exterior car cleaning. When everything is clean, this can help the overall working order of the auto parts and ultimately keep your car running for longer.
For example, rust can develop easily on the outside of the vehicle if left outside. Washing the exterior of a car can keep corrosive materials like salt at bay.
Cleaning for Safety Purposes
If the above wasn't enough of a reason to get an interior detailing, cleaning your tires and lights can also prevent accidents from occuring. Foggy lights, which can be difficult to clean on your own, are a recipe for disaster especially if you are driving in bad weather.
Just like cleaning the exterior and undercarriage of your car, getting the rims and tires cleaned from time to time can prevent corrosion. In addition, car detailing allows a professional to notice if any nails or sharp objects have been picked up by your tires. This can prevent flat tires later down the road.
Is Car Detailing Worth the Cost?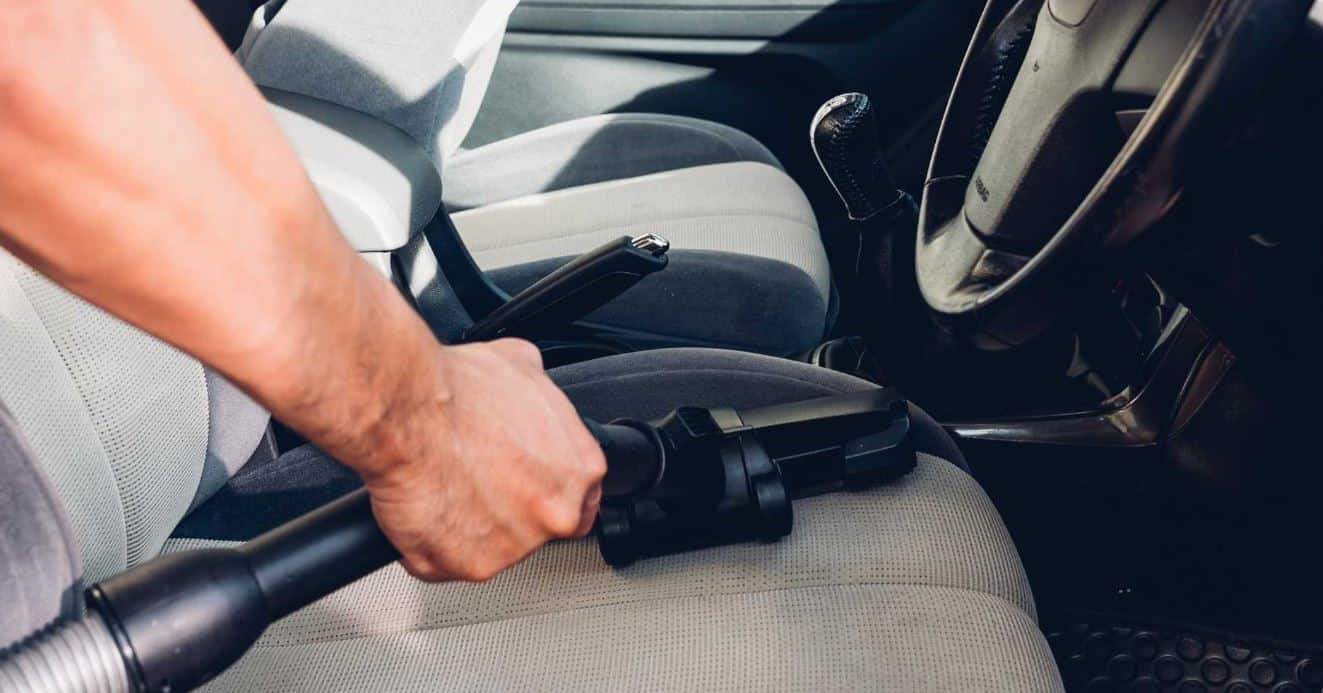 On average, car detailing can
cost between $50 to $150.
The exact price will depend on the services performed, size of the vehicle, and whether the car detailing is interior cleaning, exterior cleaning, or both. If you're wondering whether this type of service is worth it, the answer is yes!
Interior car cleaning and car detailing in general will help your car look great and operate at the highest level. When you're considering taking your car to have it detailed, think about what you'll get in return. Not only will you be rewarded with a clean car interior that looks nice, but you'll also be maintaining your car so that it continues to be in the best possible shape.
You can decide how often you want to get your car detailed. Take a look at your car to see when it's time to give the interior a refresh and do so if you're able to afford the price of interior car cleaning.
Car Detailing Keeps Your Car's Interior Looking Good as New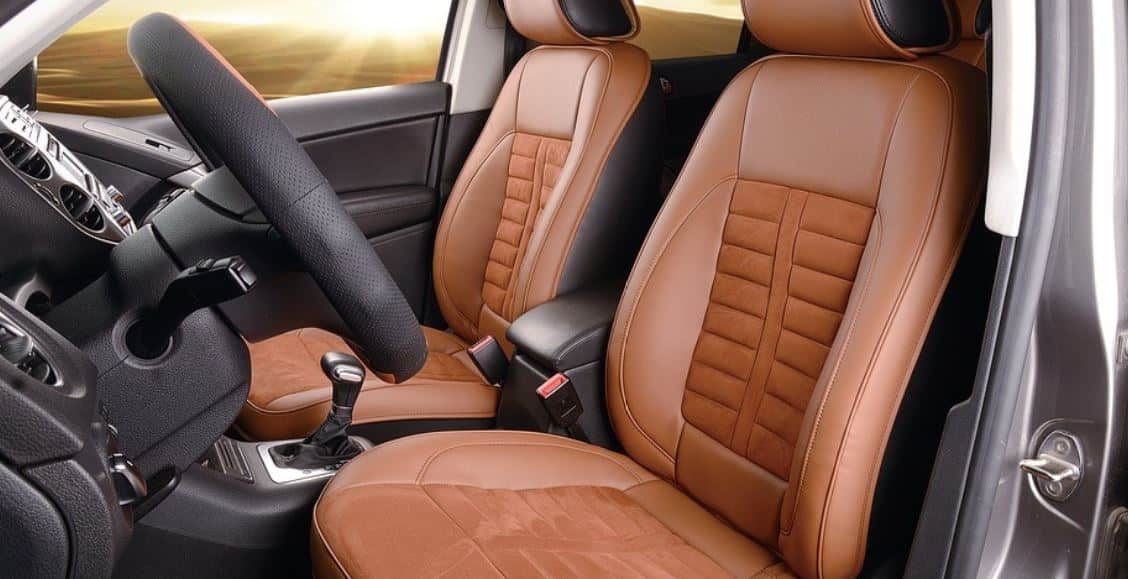 Now that you know about interior car cleaning, you might be running to the phone to schedule an appointment with your local auto detailing company. Before you schedule the appointment, tell them what type of vehicle you have and ask how much it will cost for the car detailing service. You want to make sure you know the price before bringing your car in to be certain that it fits your current budget. You also want to ask what is included in a full car detail.
Since you now know the additional services you can provide for your vehicle, you should always keep in mind what's absolutely necessary for your car and that's
insurance
. If you're buying a new car and need
insurance
or are ready to shop around for a new car insurance provider, we can help. Illinois Vehicle offers a wide array of car insurance plans to suit your individual needs.
Contact Illinois Vehicle today and we'll provide you with a
car insurance quote
quickly and easily!
Have questions about coverage or policies? Give our helpful insurance agents a call anytime at
888.449.0170.