COVID-19: Social Distancing While Still Staying Connected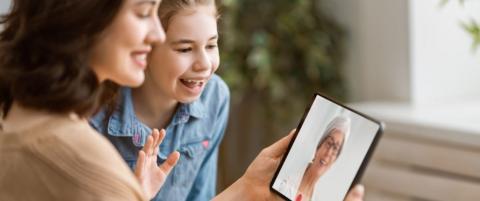 It's often difficult to stay connected to those you once saw every day. In the last few months, we've gone from running over to see our family or friends at the drop of a hat, to being forced to video chat from our individual homes. We are all adjusting to a new reality during the COVID-19 pandemic.
 
A traumatic experience, such as the COVID-19 pandemic, can impact our daily lives and increase our stress levels. Our lives have been disrupted, and many questions are still unanswered. Here are some helpful tips to help you navigate through the roller coaster of feelings and emotions that you may be experiencing.
 
Self-Care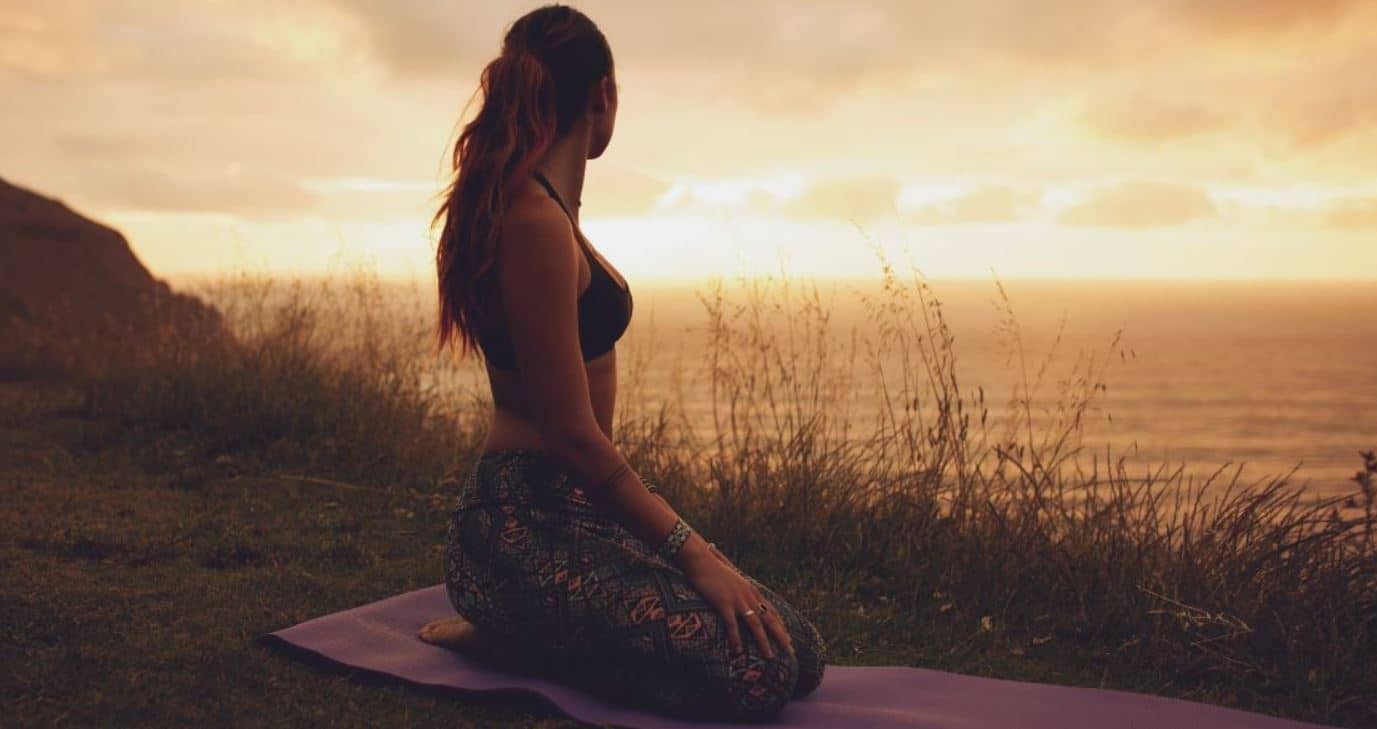 Given all of the associated unknowns we are faced with, we must tap into our inner strength and find coping mechanisms to help us be resilient during this time. If you are experiencing anxiety, fear, anger, sadness, or guilt, it's important to understand that it is completely normal to have one or all of these emotions. Coping mechanisms and strategies come in all shapes and sizes; however, here are a few practices you can try:
Keep a diary of your thoughts and feelings
Connect with people online who are experiencing the same worries
Video chat with a friend you haven't talked to in a while
Find a book that sparks your interest
Play with your family pet
Try a new hobby
Engage in physical activity
Practice meditation, prayer, and mindfulness
Send cards to relatives or healthcare workers on the frontlines
Find out how you can give back to your community while staying at home
Keep busy by redecorating, cleaning, or organizing your living space
Stay Connected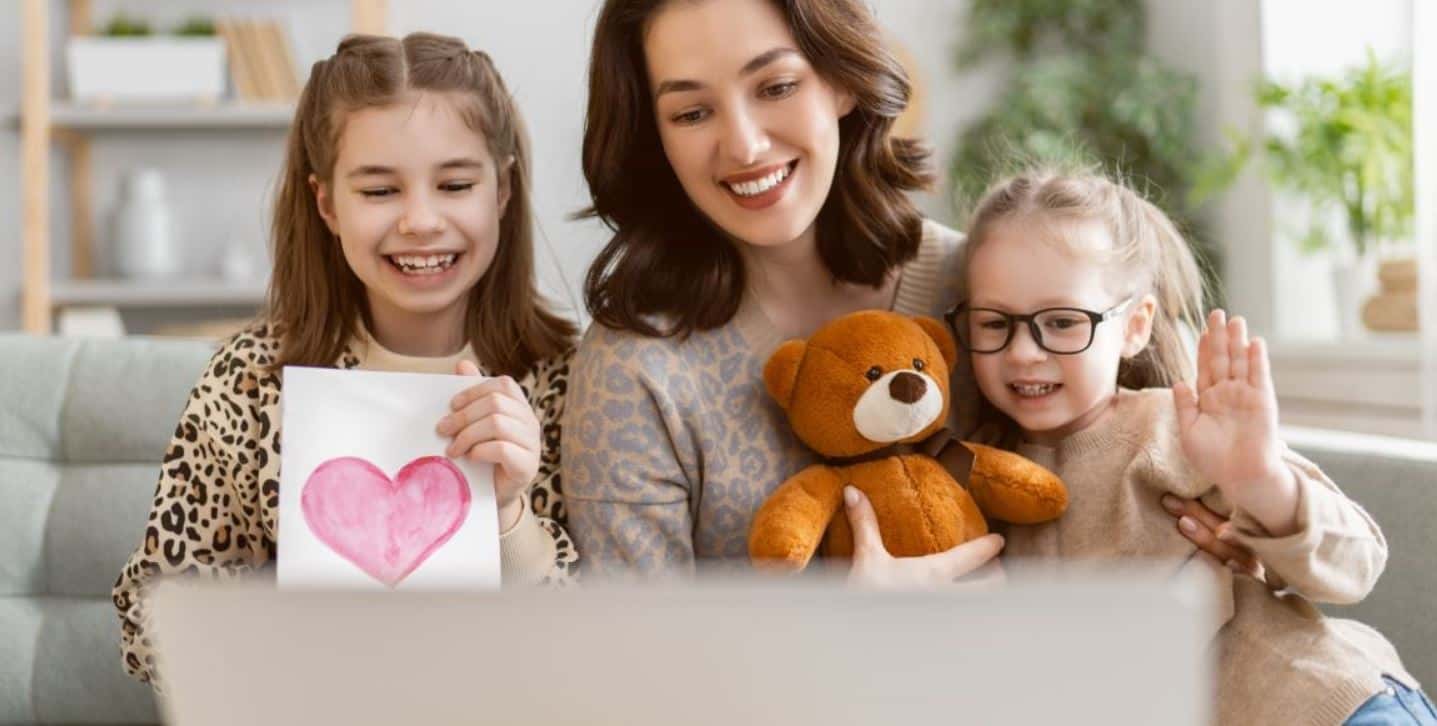 Having to stay home and avoid large crowds has been deemed necessary to prevent the spread of coronavirus, but social distancing can lead to feelings of loneliness. If you or a loved one is starting to feel the effects of being confined at home, here are some suggestions for connecting with others during the outbreak.
 
Schedule virtual visits with family and friends
Nowadays, there are many ways to communicate with loved ones. From free communication tools like Skype to smartphone apps like Facetime, there are a lot of ways you can catch up with family and friends without having to leave your home. So pick up that phone, tablet, or computer and schedule a social hour for all of your friends and family to join.
 
Join an online community
You can find discussion groups online and find other individuals who want to engage and discuss similar interests, as well as topics. If you are a reader, consider joining an online book club. Finding communities of people who have similar interests can help fight the feeling of being isolated.
 
Watch live concerts online
Many individuals find connection and resilience through music. Organizations such as the Seattle Symphony are finding ways to share their services during these challenging times. You can enjoy free, live broadcasts of the symphony from the comfort of your living room. You can watch these live shows.
 
Communicate the old-fashioned way
If you seem to have extra time on your hands, why not send a hand-written letter or card to a loved one? This is a great opportunity to do something you haven't done in a while, or at all. If you like to volunteer, letter-writing can also be used to spread messages of hope. The nonprofit Letters Against Depression allows people to write letters of support to individuals struggling with depression. This is a great way to give back to your community without having to volunteer physically.
 
Take Care of Your Body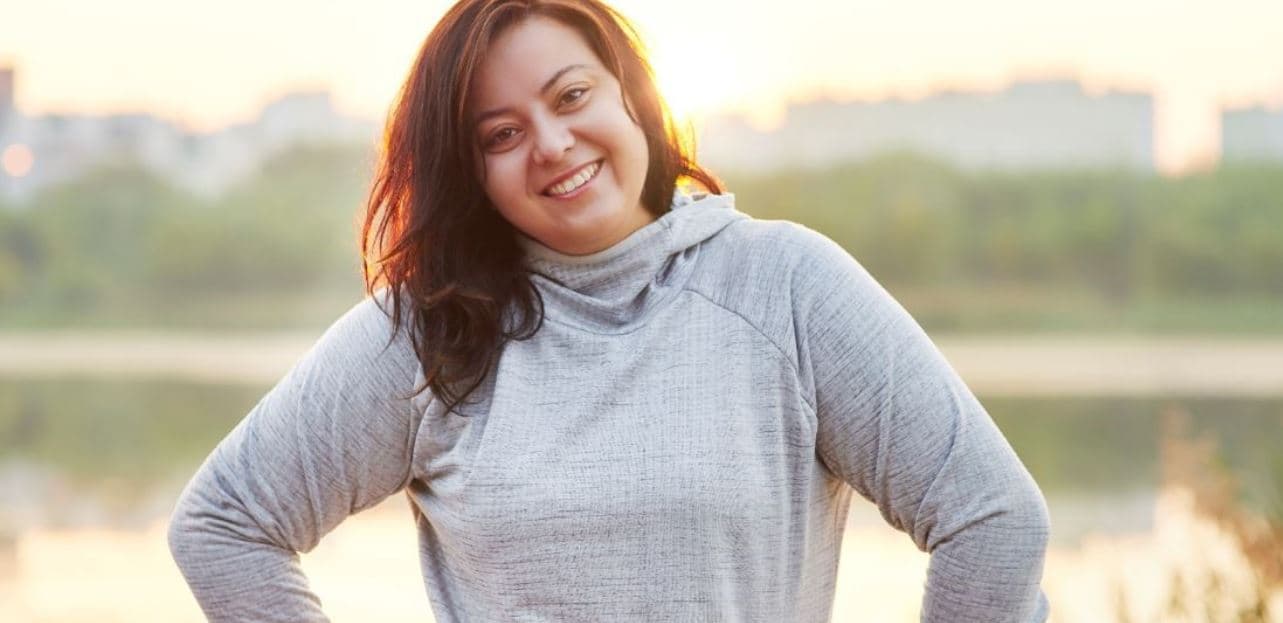 Being uprooted from your daily routine can take a toll on your overall well being. Consider these tips the next time you start feeling stressed or overwhelmed.
 
Take breaks from watching, reading, or listening to the news, including social media. Constantly hearing about the pandemic can be upsetting and create further stress.
Take a minute to calm your mind. Remember to take deep breaths, stretch, or meditate throughout your day.
Eat a healthy and well-balanced diet. Remember to hydrate accordingly.
Exercise regularly. Moving your body is a great way to increase your serotonin levels naturally. Serotonin is a natural mood stabilizer that can help reduce depression, regulate anxiety, heal wounds, and even maintain bone health.
Use Your Time Wisely
Now that we are stuck at home, it's important to remember to use your time wisely. This is an excellent time to get things done that once seemed impossible due to time constraints. Get your "to do" list ready and check off all the things you've been meaning to "get around to":
Car Maintenance and Insurance: Has your check engine light been on since December? This is a great time to take your car into the mechanic to check fluid levels and tire pressure. Have you been wanting to switch auto insurance providers but just haven't found the time?  Be productive during your day by finding auto insurance that fits your budget and lifestyle. Companies are offering easy, online options to enroll in auto insurance, which makes it easy as 1,2,3.
Organize Your Space: If you're feeling like your living area is a bit cluttered, this is a good time to organize items so they each have a place. The weekends were never a good time to rearrange your furniture; but now, you have a lot more time to do things slowly.
Make a Fix-It List: You just remembered that the light bulb in your bathroom has been out for weeks. Time to make a list of things around the house or yard that has been piling up. Always wanted to learn how to make a coffee table? People are creating new ways to spend their time learning a new skill at home.
Spruce Up Your Yard: Now that Spring is in the air, it's time to get outside and attend to that garden that has seen better days. Take time to add new plants or start a veggie garden.
Schedule E-Visits: Doctors are making it even easier to schedule online e-visits. Take advantage of the benefits of video chatting with your doctor in the comfort of your own home, rather than traveling to their office.
Schedule E-Visits: Doctors are making it even easier to schedule online e-visits. Take advantage of the benefits of video chatting with your doctor in the comfort of your own home, rather than traveling to their office.
 
Need More Resources?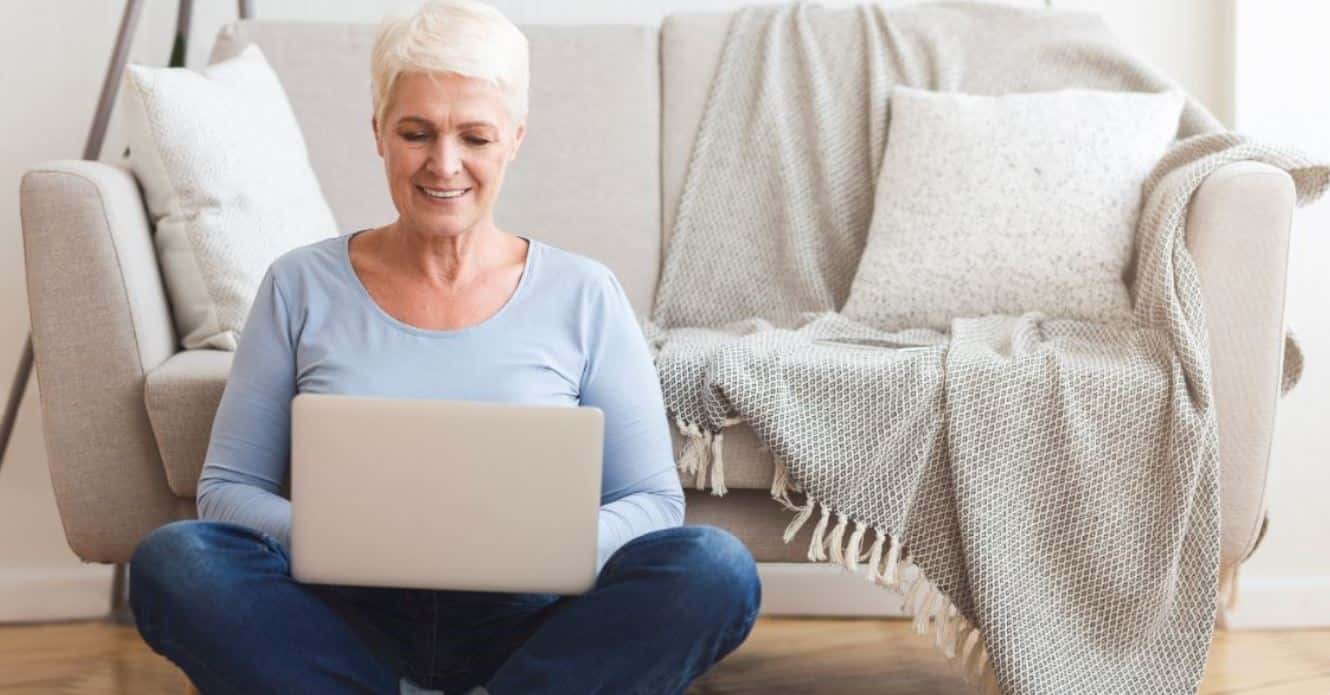 Now more than ever, it's important to remember the value of human connection. While you're practicing social distancing, there are still ways to treasure the special relationships in your life, even if you can't be together in person.
 
For more information on how to protect yourself and loved ones from COVID-19, please visit and review the guidelines of the Center for Disease Control.
 
Our team is committed to helping those who have been hit badly by the pandemic. If you are interested in learning about flexible auto insurance plans, please give us a call at 888.449.0174 or visit our website to learn how you can apply without leaving your house. Click here to get your FREE, no-commitment quote.