Illinois Vehicle Waukegan Auto Insurance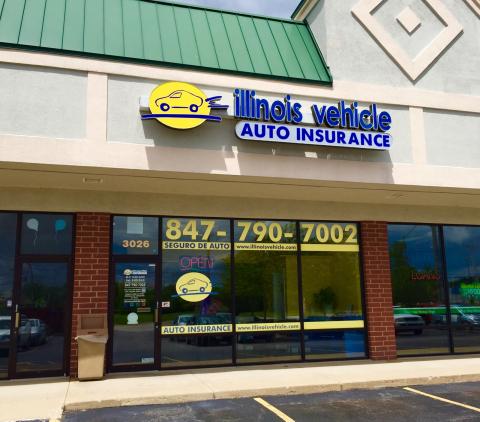 Saturday Hours:
9:00-3:00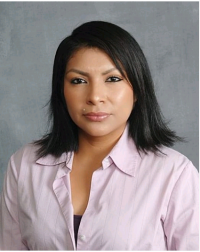 About this Neighborhood and Store
Waukegan is a city on the western shore of Lake Michigan. It is located about 40 miles north of downtown Chicago, and about 8 miles south of the Wisconsin border. The Illinois Vehicle office on Belvidere Road brings the best-priced insurance rates to the local community. We tailor our policies to each driver's specific needs, whether that involves SR-22, assigned risk or even truck or motorcycle coverage. Drop by and find out how much you can save with auto insurance from Illinois Vehicle.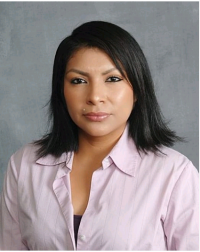 Illinois Vehicle serves thousands of customers like you. We boast 43 stores in Chicagoland with more than 100 professionally trained and licensed agents, all happy to help you get the best policy. Below is a list of the major metropolitan areas in which we offer auto insurance.
Don't see a nearby city or town listed? Don't worry — you can always request a free online quote! Find out how much you can save by switching to Illinois, and then get started online or by phone.