Giving Back
Illinois Vehicle and its affiliates feel that a strong community starts with families living within it. Being a member of the community we feel a responsibility to give back and support those living in the communities that have been so great to us.

Over the past few years Illinois Vehicle and its affiliates have had the priviledge of giving back to the communities that we serve. We've been fortunate enough to be able to give back in many ways from working with members of a community to build a playground for the children living there, support families during the Holiday season and sponsoring youth sports teams. If you know of any sports teams in your communities that would be interested in help with purchasing uniforms or equipment please give us a call at 630-570-7172.
Video Credit to The Remix Project http://chicago.theremixproject.com/
Raul Sanchez https://www.8tivlabs.com/
Kaboom - In 2013 Illinois Vehicle Auto Insurance partnered with Kaboom (a non for profit group that builds playgrounds) to help build a park in Elgin, Illinois. It was a long few days of hard, but with 100 employee volunteers and another 100 members of the community that the park was going into, we were able to get it done!
Before Work Began Saturday Morning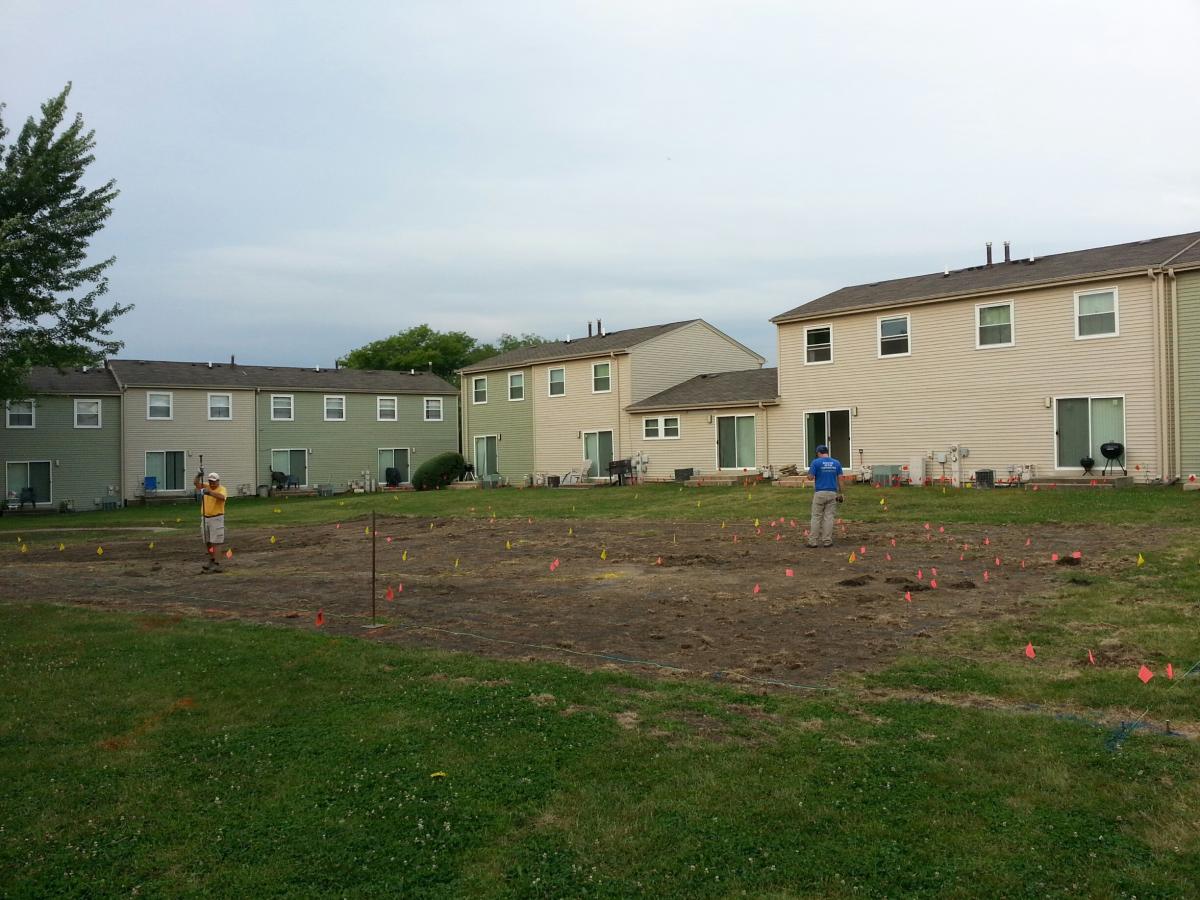 After We Finished Saturday Afternoon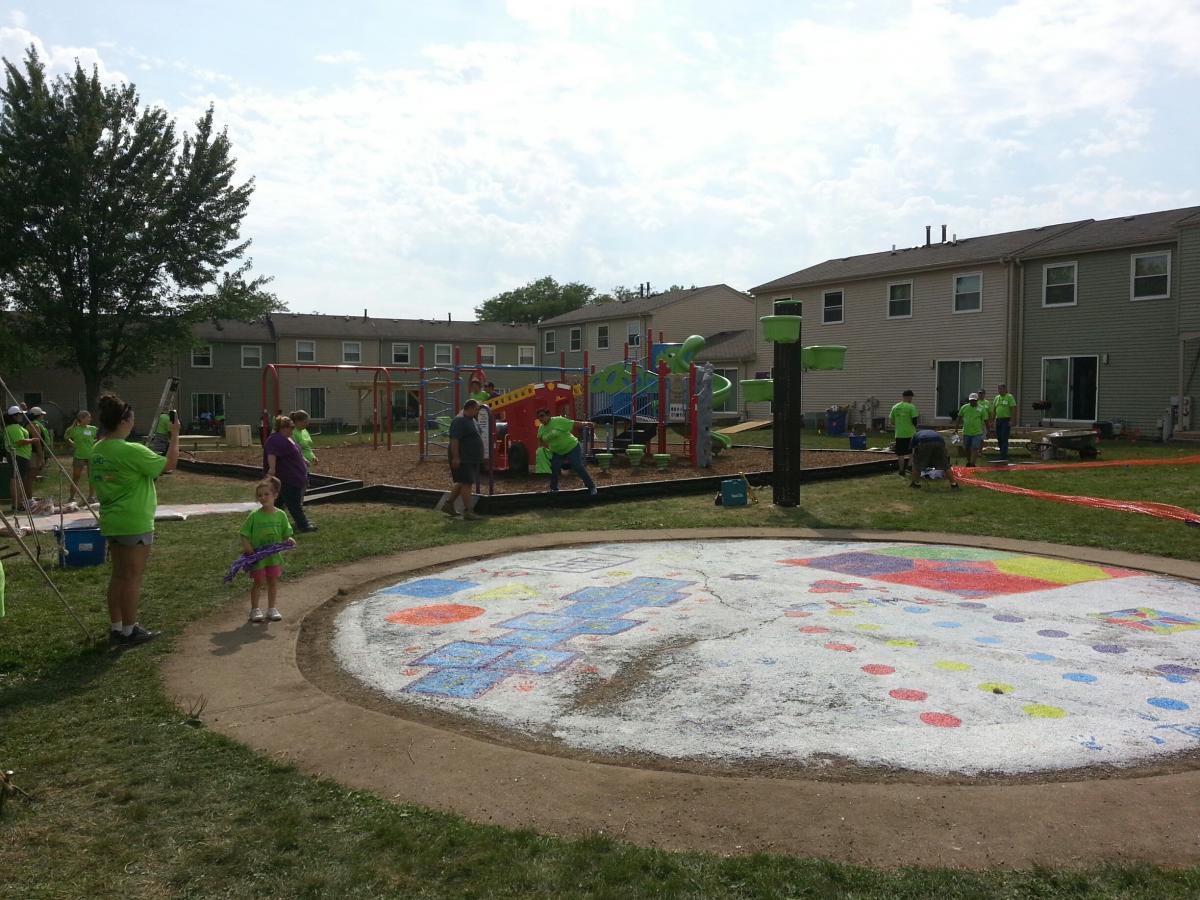 Santa's Helpers - Each year we feel that it is important to give back to the communities during the holiday time. Through our Santa's Helpers Initiative we are able to help out numerous families with presents for their children.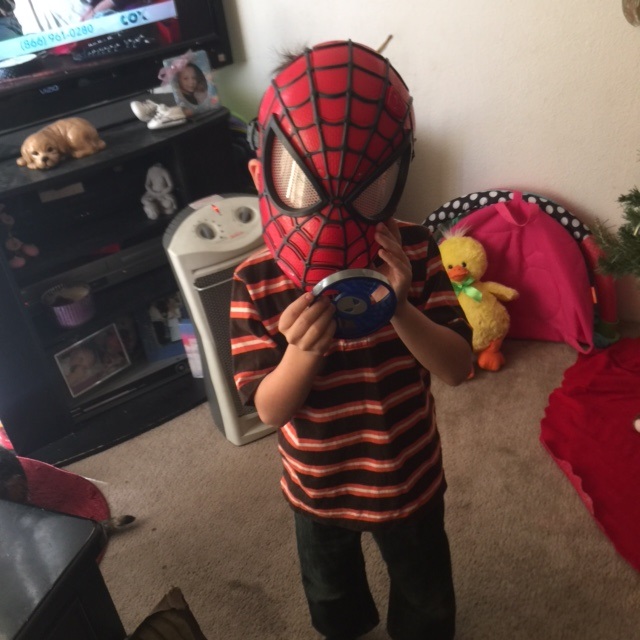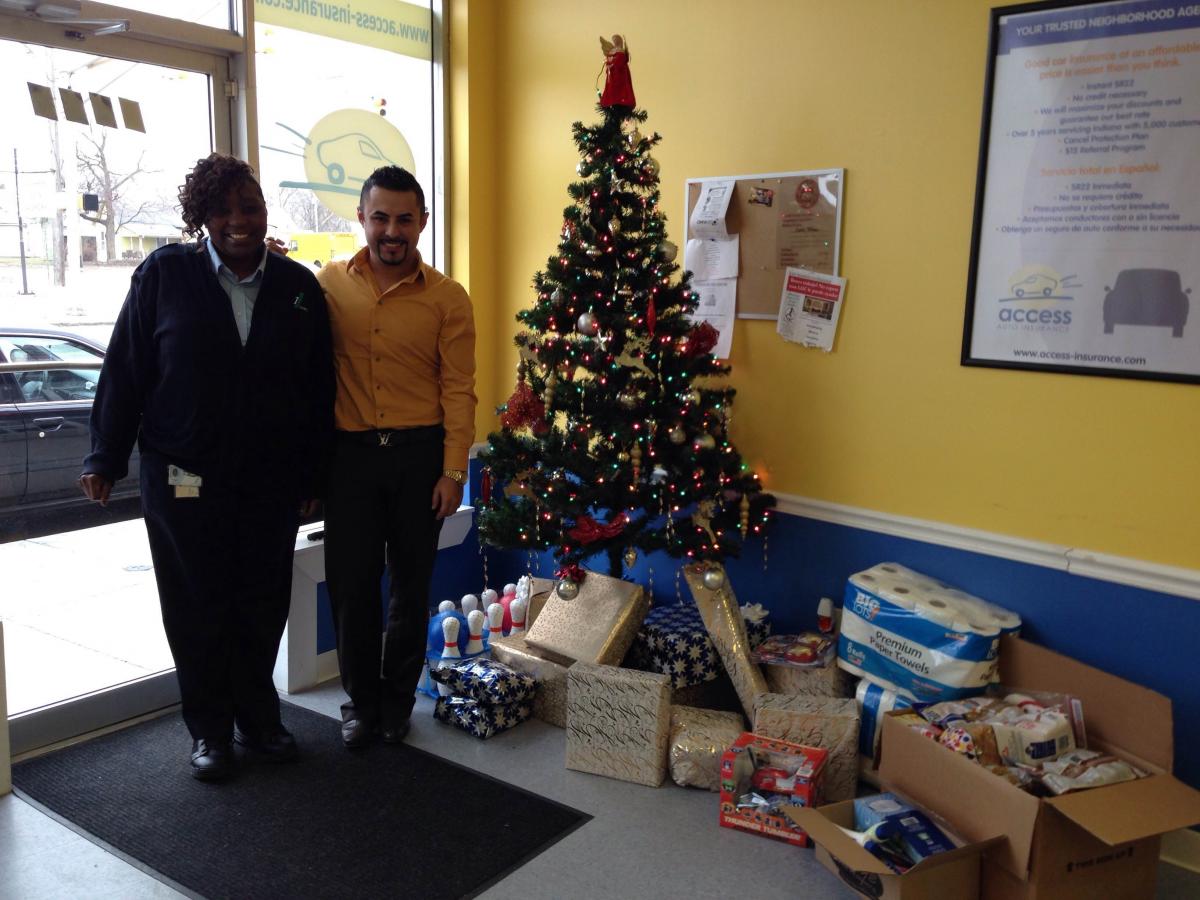 Breast Cancer Awareness - Almost everyone knows someone impacted by this terrible disease. During Breast Cancer Awareness month we raise funds for research and "Pink" our offices!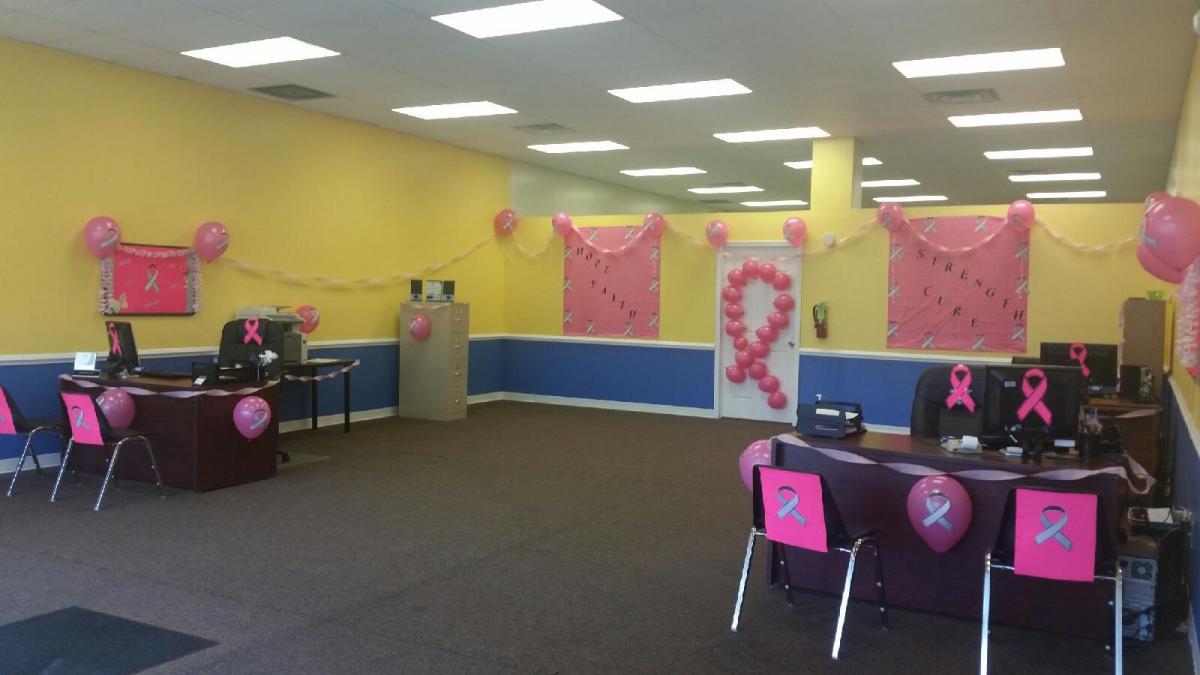 The Remix Project - Remix is a non for profit education program for young adults making the transition from high school to the professional world where they may not have that opportunity otherwise. They focus on working do develop skills such as creative design, music, photography and much more. In early 2015 they had some of their video and photography equipment stolen and we were able to help with some funding for some new equipment.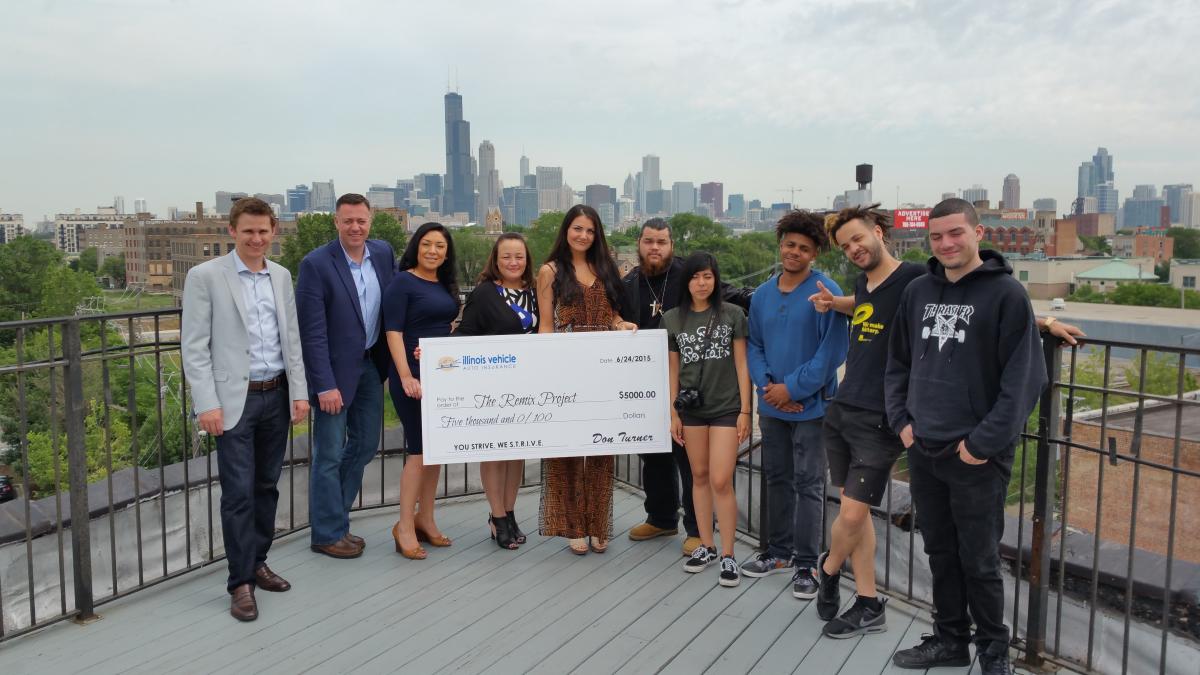 Soccer & Sports Sponsorships - Youth sports can have a huge impact on child's life as well as their family. Teamwork is a great skill to develop at a young age and sports teams help bring communities together. Anything we can do to help ease the financial burden on families and teams we'd like to help. If you have a team that needs some help paying for uniforms or equipment, feel free to give us a call at 630-570-7172.