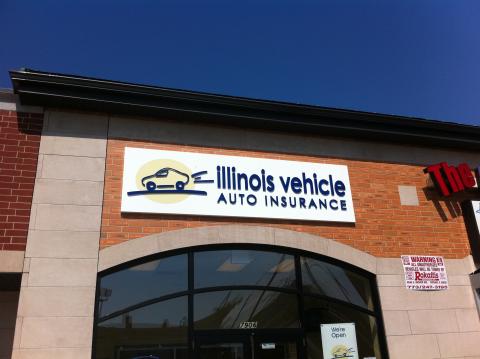 Saturday Hours:
9:00-5:00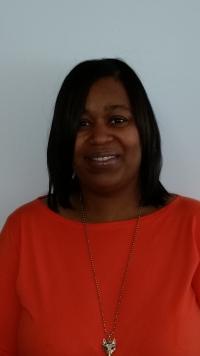 TEMPORARILY CLOSED - WE'VE MOVED TO THE BELOW LOCATIONS Visit our other locations or call us to service your policy
Our clients in Chicago will now have a bigger store, more staff and the same excellent service. We know that your car gets you to your job so that you can provide for your family. Let us protect it.
104 E. 79th St. - 773-602-7810 1932 E. 95th St. - 773-374-4000
About this Neighborhood and Store
The South Shore community is located along Chicago's southern lakefront. Residents are attracted to the area by its location and accessibility to major roadways. Driving on Lake Shore Drive and other area streets requires the proper auto insurance in Chicago. For the best deal on a policy, come into the Illinois Vehicle office on South Exchange. Our agents guide you through a wide range of coverages to determine the right package for your motoring needs. We have you covered!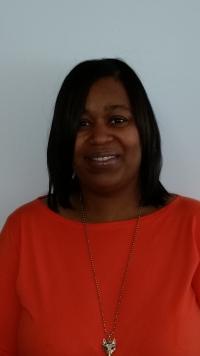 Illinois Vehicle serves thousands of customers like you. We boast 50 stores in Chicagoland with more than 100 professionally trained and licensed agents, all happy to help you get the best policy. Below is a list of the major metropolitan areas in which we offer auto insurance.
Don't see a nearby city or town listed? Don't worry — you can always request a free online quote! Find out how much you can save by switching to Illinois, and then get started online or by phone.